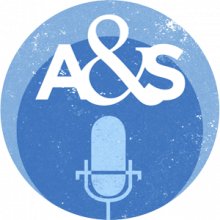 Stargazing is typically reserved for after sundown, but what if you want to look at the biggest star in the sky? On June 5th, 2012, the planet Venus was visible by day – traveling in front of the sun! This is called the Transit of Venus, and is a rare astronomical event. A few hundred people gathered at the UK Arboretum to view the transit of Venus through special telescopes that allow safe observation of solar activity. In this podcast, we went to the Arboretum to talk to participants and Tim Knauer, the director of the MacAdam Student Observatory on UK's campus. The viewing was sponsored by the UK Physics & Astronomy Department and was done in conjunction with the Kentucky SkyTalks series.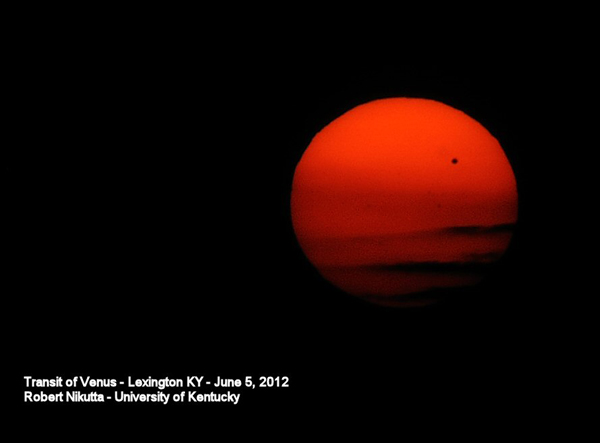 This podcast was produced by Cheyenne Hohman. 

This work is licensed under a Creative Commons Attribution-NonCommercial-ShareAlike 3.0 Unported License.